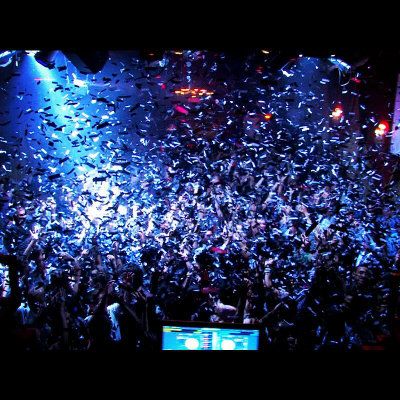 Here we are into 2013! As I sit here and reflect on my life I realized that i'm living my dream. I would've never imagined when I was a teenager dj'n in my bedroom for hours upon hours after school that my love & passion would one day be my profession.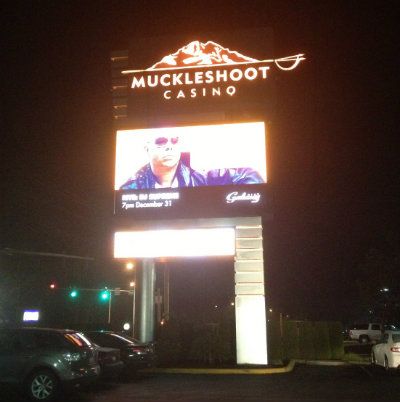 This past year was nothing short of great. I've achieved many of my goals, met amazing new friends and played awesome events from the "Do Over" to "Saturday Love" to reuniting with one of my best friends Soul Uno to bring you our weekly "Soul Supreme" party.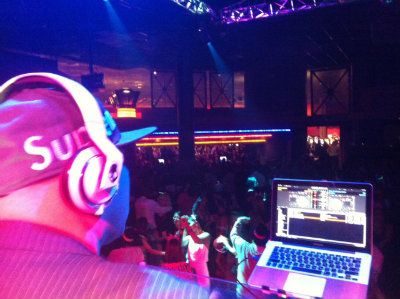 I've become personal friends over recent years with people i've never imagined. People I look up to that inspire me. Biz Markie, Skeme Richards, Break Beat Lou, Cash Money, DJ Scratch, Get 'Em Gump and the list goes on...
I have a roof over my head, food in the cupboard, a wonderful family and damn near every record i've ever wanted. I don't know how it could get much better for me?! I'm very blessed, happy and a thankful man. Sometimes I used to think being an adult is over rated but I was wrong. Once I cut all negative people out of my life it got 110% better. So my advice is to get rid of any negativity your life my have. Trust that it's there that's a given but it's nothing you can't get over knock down or handle and move on.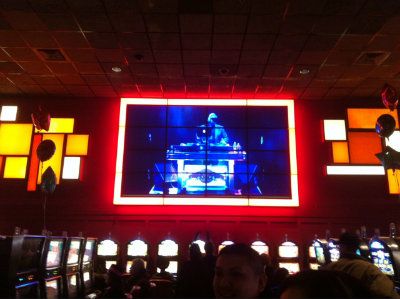 I just really do truly wish the best for everyone. At the end of the day there's enough pie for all of us. Stop stepping on toes to get some crumbs. Wait in line and get a slice if not the whole thing is what i'm saying. The grass isn't always greener and nothing is what it appears. Do you, be you, and believe in yourself. You're not the next anyone you're the first and only you. Happy New Year and I hope it's the best one you've had yet.