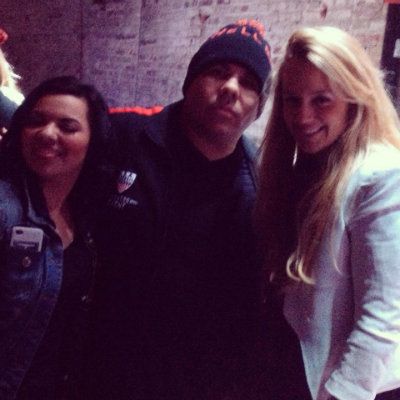 I rocked the Theory Vodka Lounge @ the Social last night. Super nice spot, great crowd and awesome staff. Wonderful way to start out the new year.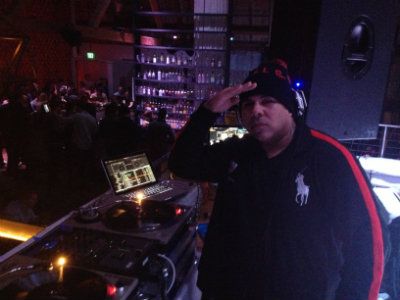 Place stays packed and the line to get in is literally a block long. Get there early!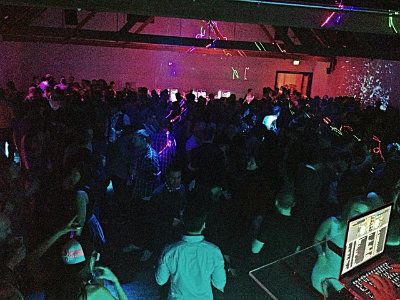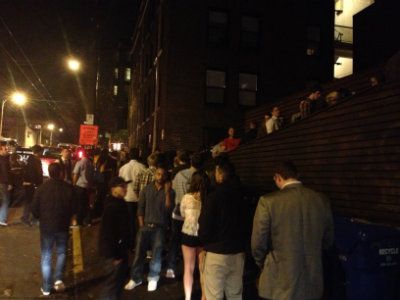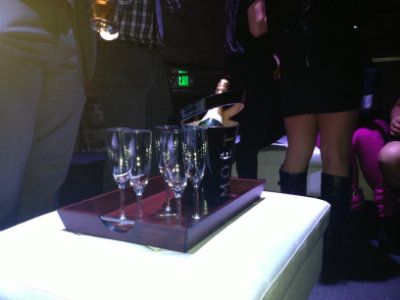 You can catch me here every 1st Friday of the month...