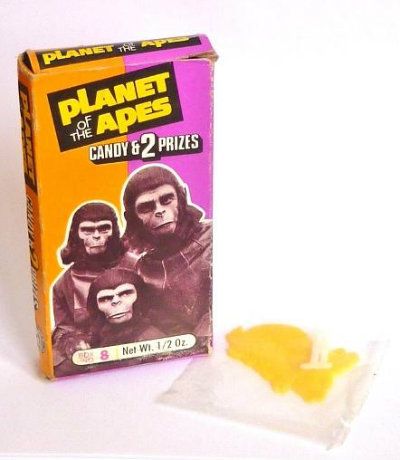 Actually, it is candy. It's not like anything except fresh. We here at true player for real do our best to bring rare and obscure things that most may not know about or have forgotten to the forefront.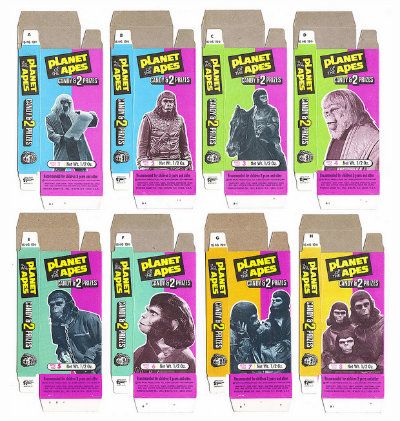 Planet of the Apes was one of my all time favorite movies as a kid. They also, did the whole merchandise thing with action figures, halloween masks, toys, etc.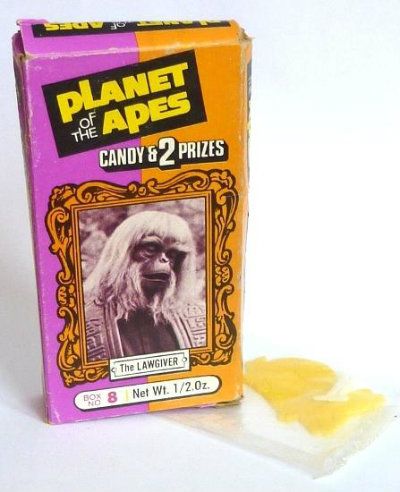 Well, this is the candy that was out and came with 2 prizes in the box!