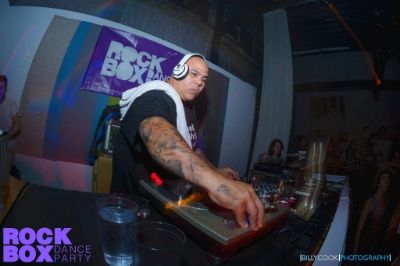 I returned to Portland, Oregon after about 3 months and was looking forward to it. They have great record shopping and no tax! Plus i've never rocked this party or venue before so it was a first for us...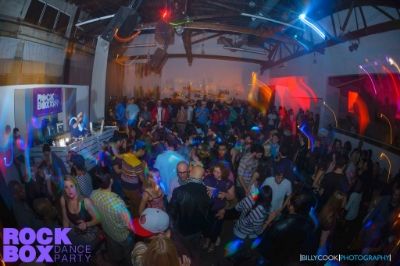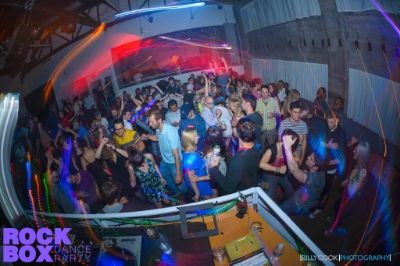 As soon as I walked in I fell in love with the place! Fresh, open and airy I knew the night was gonna be good and that it was.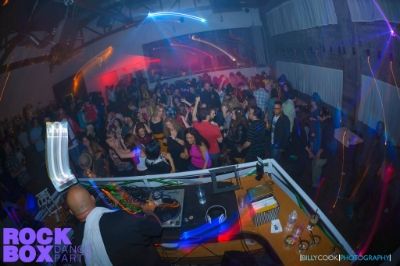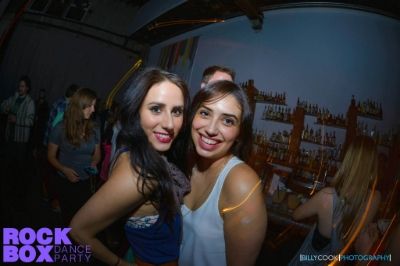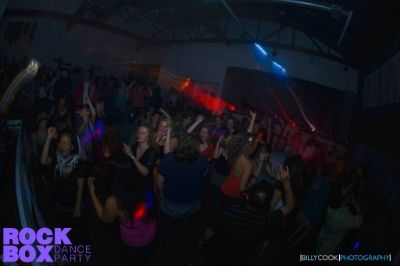 It was one of those parties that I probably could've played anything and they would've been wide open. I love party people and crowds like this that are open to good music of all genres. It really makes my job fun!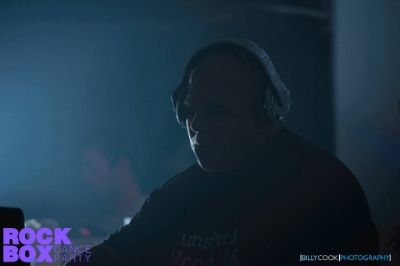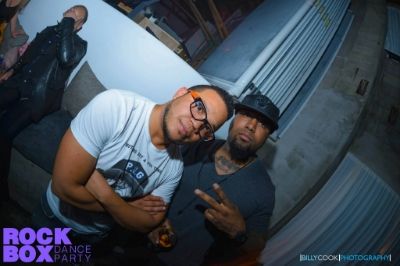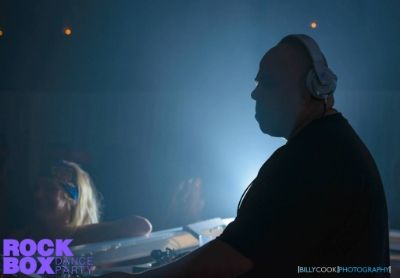 Shout out to Billy Cook for the awesome photography, DJ Kez, Matt Nelkin & 360 Vinyl for making it happen. I'm alreay looking forward to doing this one again. True story.