Bar Dynamite in San Diego is a sick spot. I've never had a bad time/night rocking there.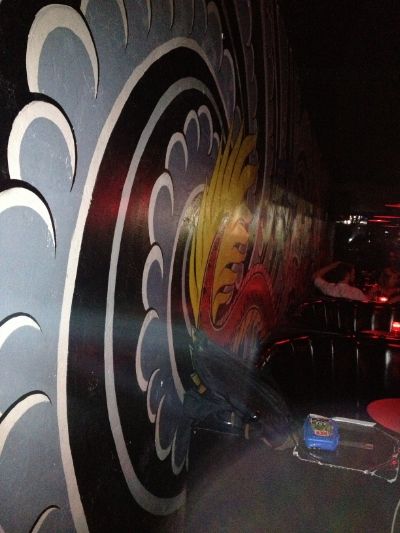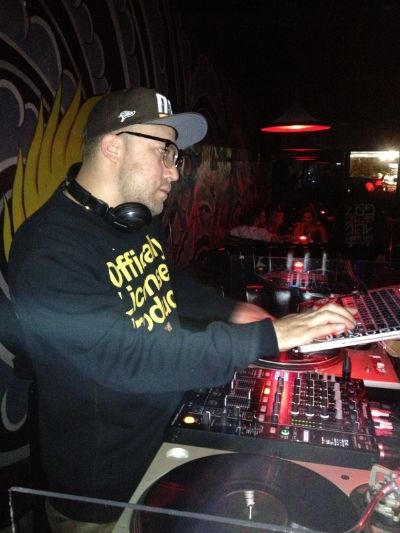 Beatnick the big homie runs ish in SD. Killer dj and all around good guy...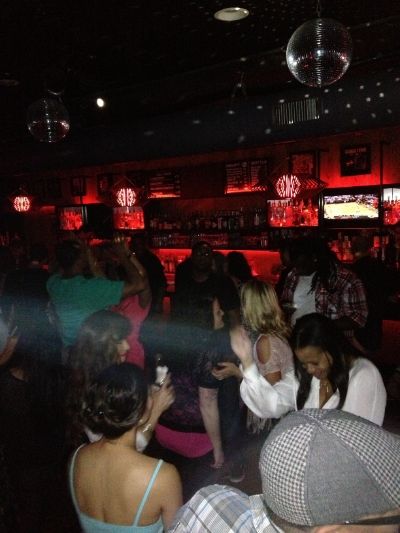 Although it's only been 3 weeks time since I rocked there i'm ready to go back. Spots like these make me love my job and make me realize how blessed I am. Thank you San Diego, Bar Dynamite, Beat Nick, Mike Wallace and all the people that came through.